This comprehensive guide is for all budgie fans, beginners and experts alike. It contains in-depth information on everything to do with these wonderful little birds, from choosing a budgie and setting up a cage, to keeping its occupants well-fed, healthy and happy. There's also lots of background information on where budgies come from, and the many different varieties alive and twittering today.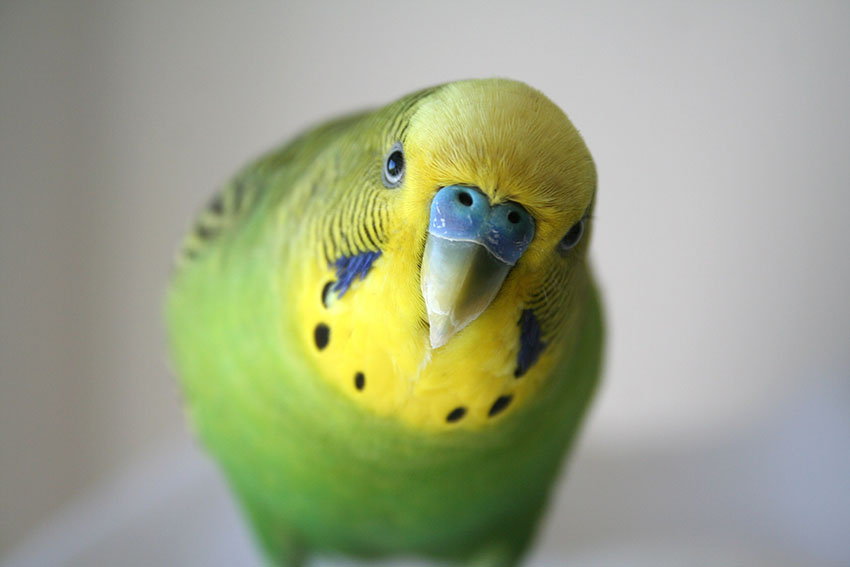 Everything you need to know about the magnificent budgerigar!
The guide is arranged in short, easy-to-search subsections, so you can dip in and out with ease. If you're looking for information but can't find it here, or if you have any other feedback, suggestions or comments, we'd love to hear from you.