A gerbil cage is one of the most important parts of your pets' lives. It's where they'll spend the vast majority of their time: it's where they'll eat when they're hungry, play when they're happy, and sleep when they're tired.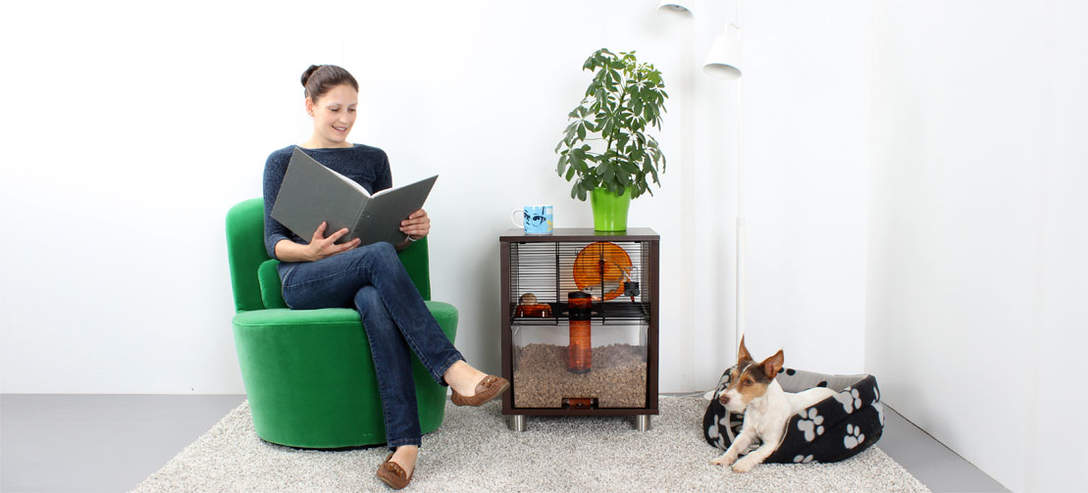 Cages are very important - you'll need to carefully consider which is best for your pets
Providing the right environment for your pets is a key part of successful pet ownership, and so to help you with your decision we've laid out some key information about the different requirements that a gerbil cage will need to fulfill - namely the materials it needs to be made out of, and the minimum dimensions it will need to be in order to provide enough space for your gerbils to run around in.