There's no specific dry food (that we know of) that's been unanimously selected as the best dry guinea pig food available. However, the best diet to give your guinea pig is a healthy mixture of hay, dry food, fruit and vegetables.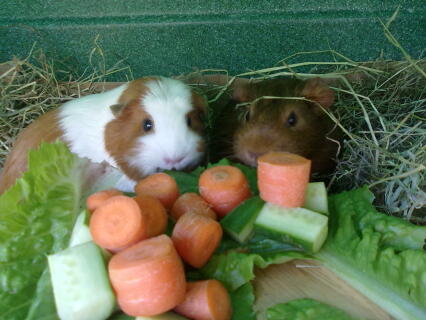 There are lots of guinea pig foods to choose from
Some fruit and vegetables are better for your guinea pig than others, so have a look at our guinea pig food list for more details.