Experts don't consider it a good idea to introduce your guinea pigs to other pets. Even if your other pets are the friendliest animals in the world, you really can't blame them for hurting your guinea pig when acting on instinct, or even if they're just trying to play. Guinea pigs are quite fragile little prey animals, and can trigger instincts in cats, dogs, rabbits and other pets that can prove fatal for your guinea pig. If you really want to introduce them then you'll need to be present at all times, and be able to hold the larger pet back. You'll want to keep it brief, and completely supervise the interaction.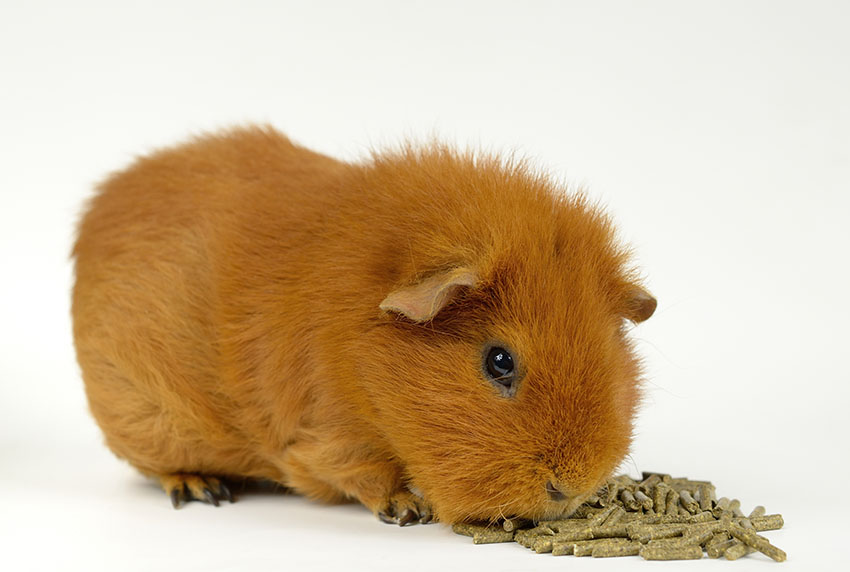 Guinea pigs do best away from other pets
Even a paw placed too heavily on a guinea pig can result in bruising or serious injury. If you want to be sure that your guinea pigs are safe then it's best to keep your other animals away from these little ones. Is there an area of your house or garden that your other pets don't have access to?