When buying rabbits you will probably be looking for a male and a female. As well as asking the person selling the rabbits it is very sensible to have a check yourself as well.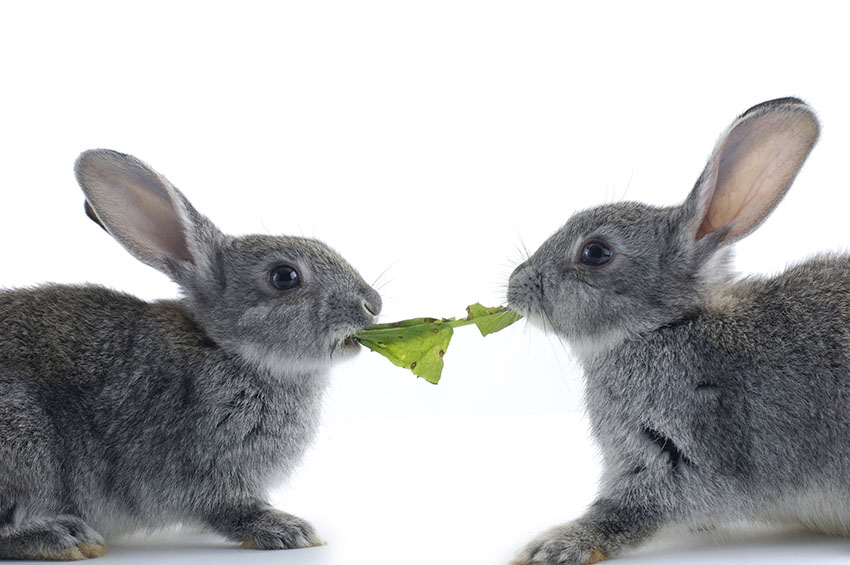 Be sure to get the genders you want, or else there could soon be a lot more rabbits to care for than you anticipated
It is probably sensible to ask the person selling it to hold the rabbit while you have a look at its genital area. A male rabbit has a round opening and a female rabbit has a slit.