You can purchase insurance plans for a variety of pets, including gerbils. Whilst it's unlikely you'll find any insurance plans that are specifically intended for gerbils (this could change) gerbils are commonly included in lists of eligible pets under 'small mammal' plans.
Whether or not you'll be able to find a small mammal insurance plan will depend on whereabouts in the world you live, but if a number are available in your region then it pays to have a look at them all individually. This way, you can see which offers you the coverage you need for the best price.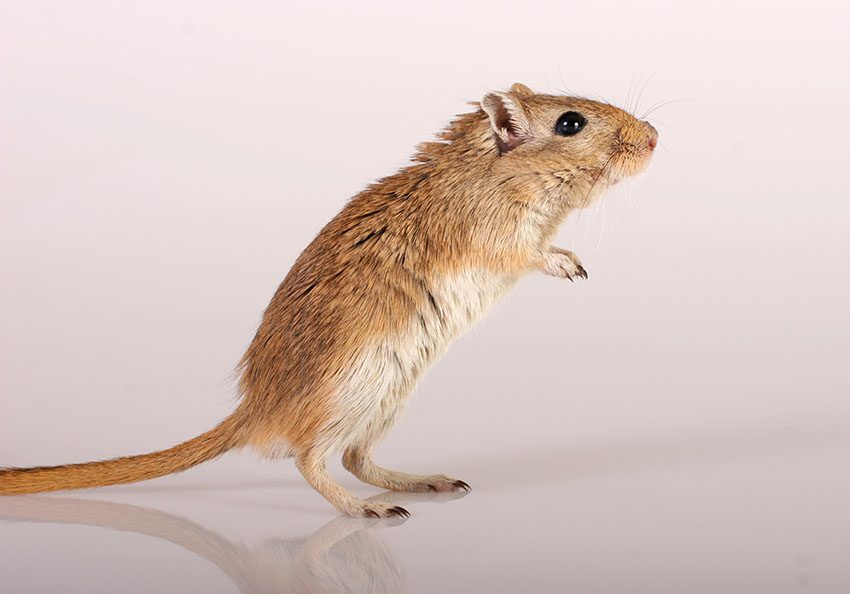 You can buy gerbil insurance - this will protect you against some vet costs
One option that could be useful is to create a little pot of money to draw upon in case your pet falls ill. By putting aside a few pounds each week, you'll build up a little stash of money that you can use to cover any unexpected vet's fees. Fees will vary according to the operation required, but aiming to collect a little pot of a few hundred pounds may be a good option.