Females (sows) can be spayed and male guinea pigs (boars) can be neutered. Costs for spaying and neutering guinea pigs vary, but the operation will normally cost around £50 per pet. Bear in mind that you'll only need to neuter one of the sexes if the aim is simply to prevent unwanted pregnancies.
Both sows and boars require a surgical operation to get either spayed or neutered. Any operation is stressful for a guinea pig and not without its dangers, so if possible, you should keep guinea pigs in single-sex combinations. This precludes the possibility of guinea pig babies. This being said, segregation should never result in a single cavy being kept on its own. Guinea pigs always need company.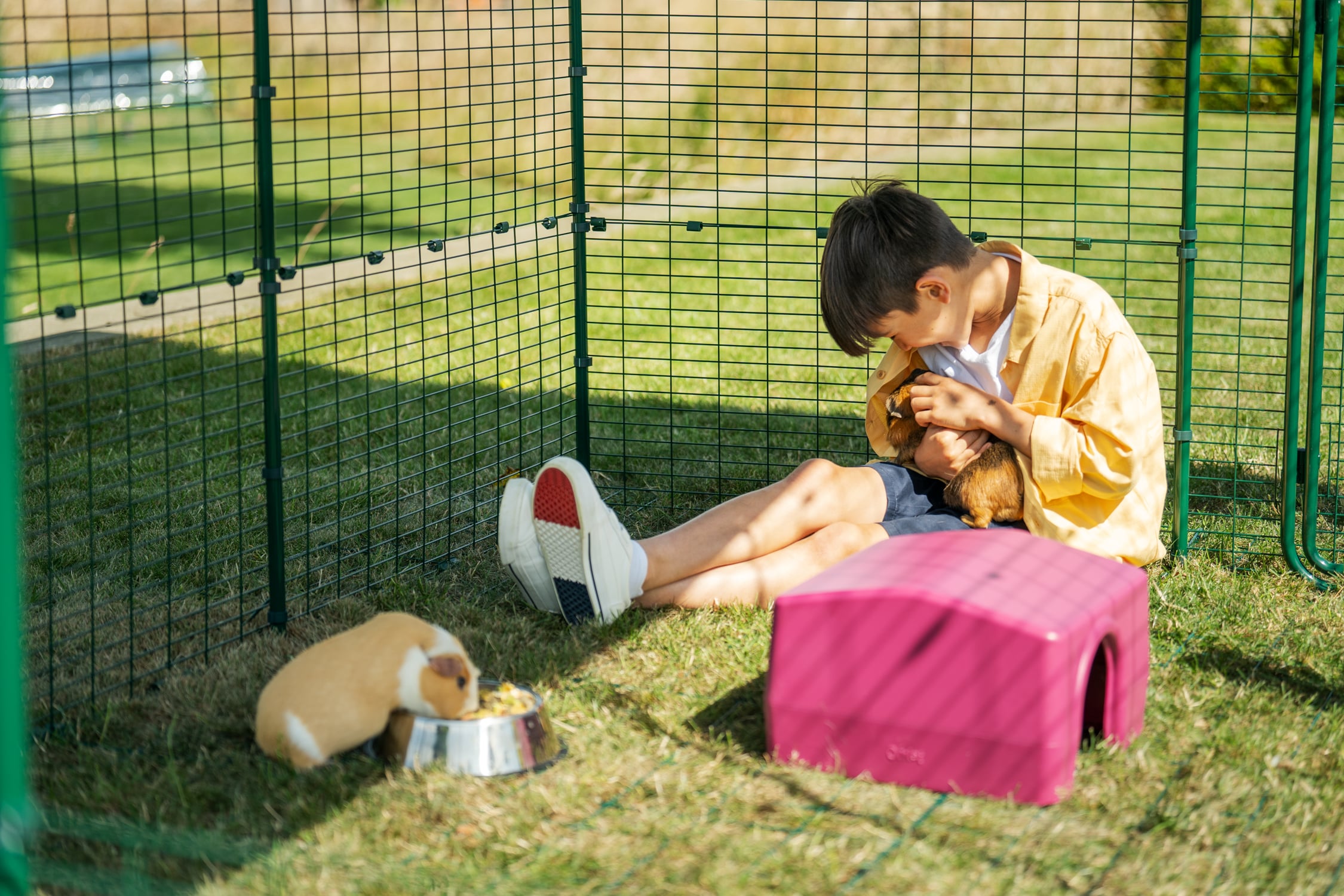 Female guinea pigs can become stressed when pregnant and when confronted with hungry youngsters. Severe birth complications are not uncommon for guinea pigs either. If you want younger guinea pigs it may be best to consider adopting them from one of the many guinea pigs breeds currently in shelters across the country.