Unlike dogs, cats and rabbits, most people think that guinea pigs do not need vaccinations against common diseases. Vet surgeries are unlikely to offer vaccinations for guinea pigs, as they don't need to be safeguarded against diseases like myxomatosis.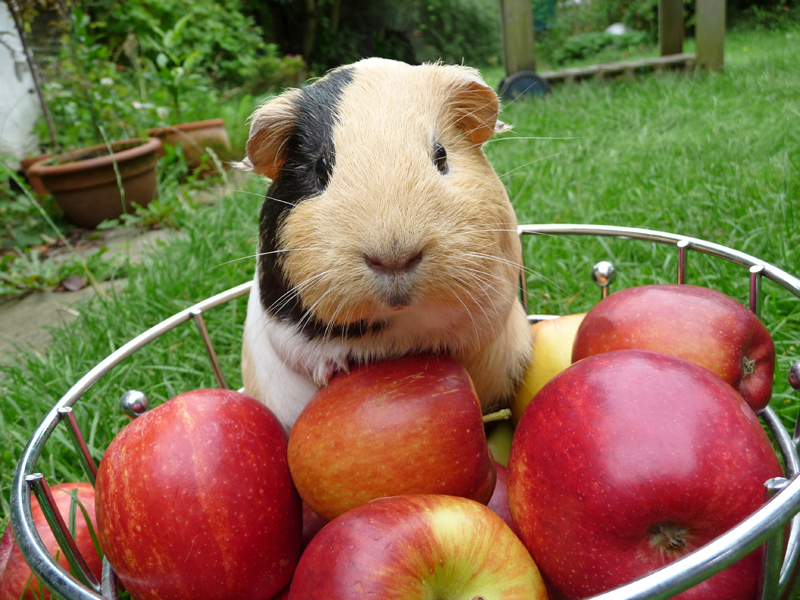 Guinea pigs don't really need vaccinations
Instead of vaccinating your pets, you should give them weekly health checks and make sure they have lots of vitamin C in their diet. Vaccination isn't the only way to keep your pets fit and healthy!