Silver Fox Rabbits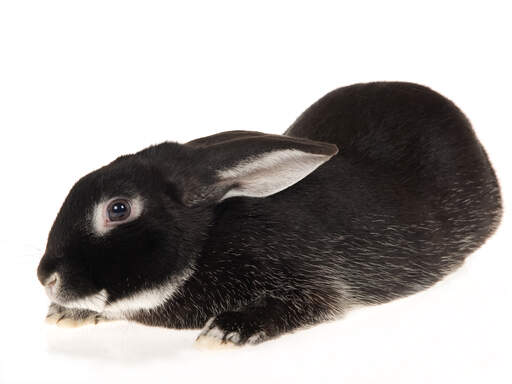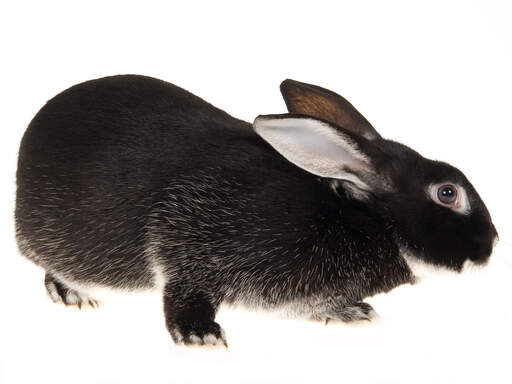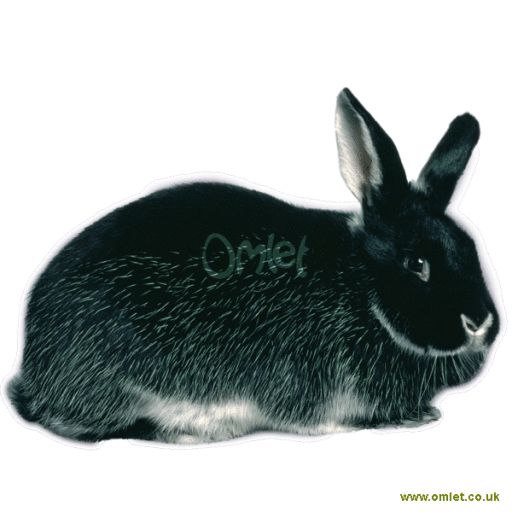 Breed Rating (12 Reviews)
| | |
| --- | --- |
| Appearance | |
| Friendliness | |
| Hardiness | |
| Garden | |
Silver Fox History
---
The first Silver Fox rabbits were exhibited in 1926, having been created from the original Chinchilla breed. In America, our Silver Fox is called the Silver Marten with their own Silver Fox a much larger rabbit, created by crossing Checkered Giants with Silvers. The Silver Fox rabbit has a coat of even colour with white ticking from silver tipped hairs around the chest, flanks and feet. The rabbit has brown, grey or lilac eyes and each eye is circled neatly with under colour. The coat is very dense but beautifully silky. Adult Silver Fox can weigh up to 3.17kg (7lb).
Silver Fox Behaviour
---
The Silver Fox can make a good pet if it is handled well, offered companionship and provided with sufficient space to have regular exercise.
Silver Fox Varieties
---
Black (dark blue under colour), Blue, Chocolate (slate under colour), Lilac
Silver Fox Status
---
Fairly common
Silver Fox Pictures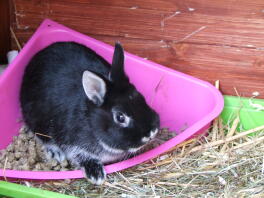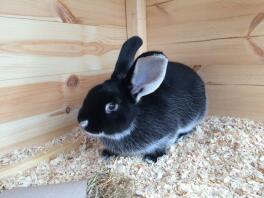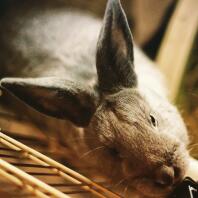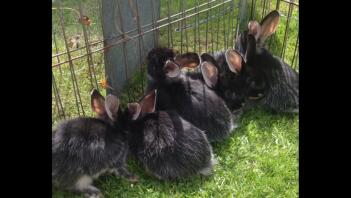 Silver Fox For Sale
---
Please note: All animals listed here are for collection only. They cannot be delivered by the seller or by Omlet. The seller will send you their contact details to arrange payment and collection.
Latest Reviews For Silver Fox (5 of 12)
---
---