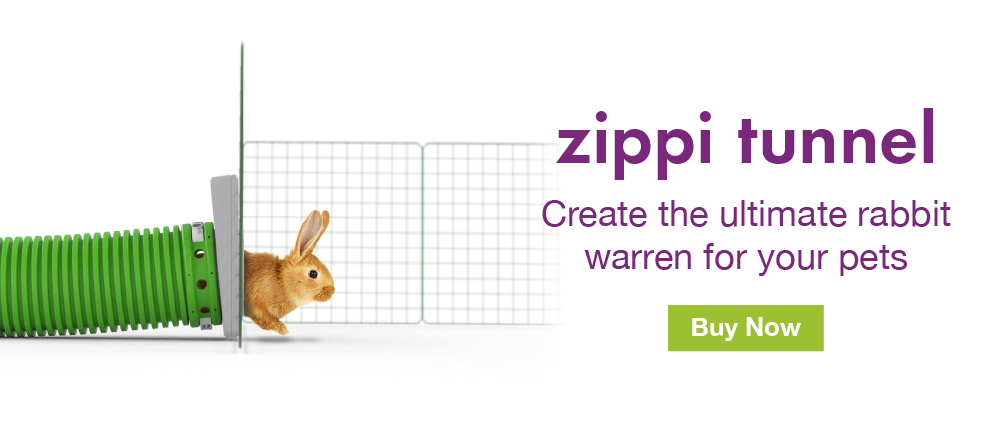 Halle Pearl Grey Rabbits
History
The Halle Peal - Grey was born in Halle, Belgium. It is believed that the breed was developed from a litter of Havanas that had the soft blue/grey colour with a light sheen. This breed has never truly spread outside of Belgium.
Behaviour
This breed is a docile, friendly breed.
Varieties
There are no variations within this breed.
Status
Rare
Related Products
Halle Pearl Grey Pictures
Halle Pearl Grey For Sale
Please note: All chickens listed here are for collection only. They cannot be delivered by the seller or by Omlet. The seller will send you their contact details to arrange payment and collection.
---
Sorry, there are currently no Halle Pearl Grey listed for Sale
Latest Reviews For Halle Pearl Grey
There are not yet any reviews for this breed. Click here to write one.