Fauve de Bourgogne Rabbits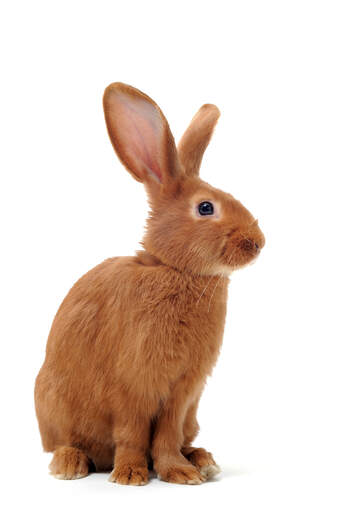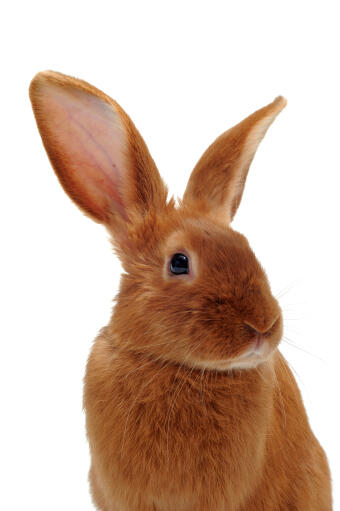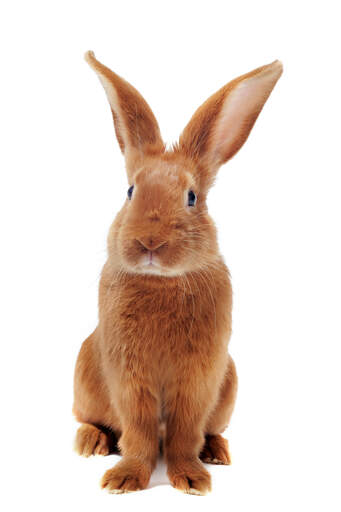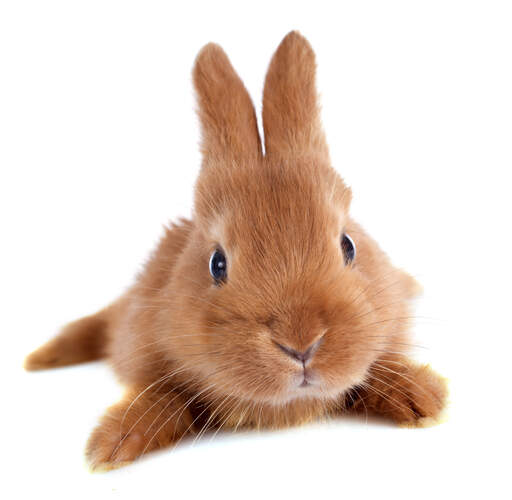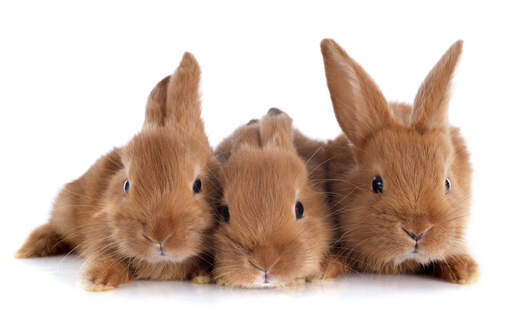 Fauve de Bourgogne History
---
The Fauve de Bourgogne is a very popular breed with the French. This breed originates from the Burgundy region in France. The breed was developed through selective breeding of Fawn coloured rabbits in the Burgundy region. This breed was officially recognised in 1928 and is popular as a pet but also for its meat and fur.
It is thickset and muscular, and has an orange-brown colour coat. They can live up to 12 years and weigh between 7-8 lbs.
Fauve de Bourgogne Status
---
Rare
Fauve de Bourgogne Pictures
Fauve de Bourgogne For Sale
---
Please note: All animals listed here are for collection only. They cannot be delivered by the seller or by Omlet. The seller will send you their contact details to arrange payment and collection.
Latest Reviews For Fauve de Bourgogne
---
There are not yet any reviews for this breed. Click
here
to write one.