Vienna Blue Rabbits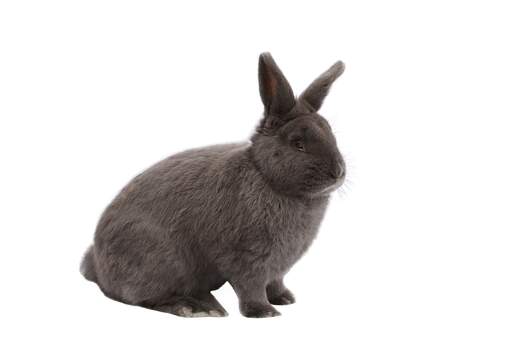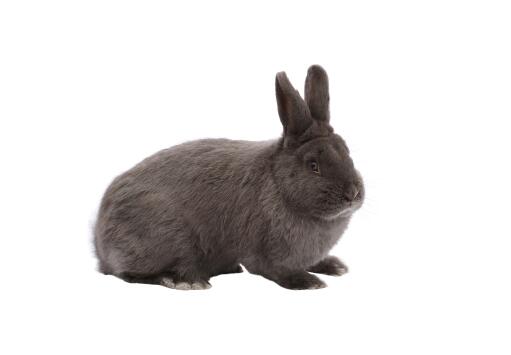 Vienna Blue History
---
This breed comes from Austria. A railway official called Johann Constantin Schultz is the developer of this breed. His aim was to develop a rabbit with a fine pelt that was also suitable for the meat trade. He crossed a blue doe of an unknown breed that had partially lop ears, a self-yellow rabbit with 1 ear up and 1 ear down, and a Giant Flemish from Belgium. The breed was officially recognised in 1897. Vienna Blue's were exported to Germany, The Netherlands, and Switzerland in 1903. The average weight of the Vienna Blue is 3.5-5.4kg.
Vienna Blue Behaviour
---
Depending on how the individual rabbit was brought up this breed can be fairly docile, or they can be lively.
Vienna Blue Varieties
---
White, agouti, or slate blue.
Vienna Blue Status
---
Rare
Vienna Blue Pictures
Vienna Blue For Sale
---
Please note: All animals listed here are for collection only. They cannot be delivered by the seller or by Omlet. The seller will send you their contact details to arrange payment and collection.
Latest Reviews For Vienna Blue
---
There are not yet any reviews for this breed. Click
here
to write one.