Dwarf Angora Rabbits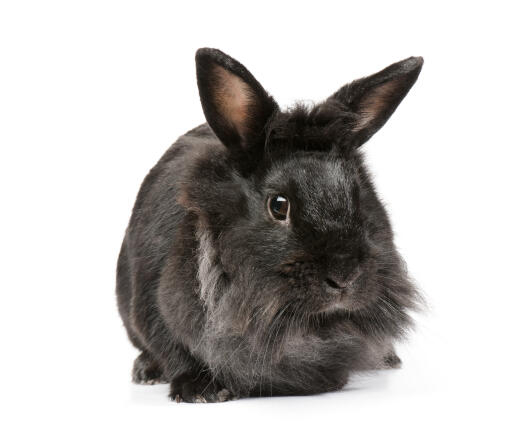 Dwarf Angora History
---
The dwarf rabbit is a small, compact and well rounded rabbit that was developed in Australia over a number of breeding experiments. It was recognised as a new breed by the Australian Show Rabbit Council (ASRC) in 1997 after French Angoras were crossbred with rabbits having the dwarfing gene. It is now well known for being a wonderful little house pet in Australia, America, the Netherlands and the UK.
This miniature fluffy breed with large bright eyes, long ears (around 16cm) and a calm nature was first developed in New Jersey in the US where it was known as the Jersey Wooly. In the Netherlands this breed is known as the Angoradwerg.
Dwarf Angora Behaviour
---
Dwarf Angora rabbits are small and easy to care for. They love human contact and can be handled very easily - perfect for children and adults alike.
Dwarf Angora Varieties
---
Agouti, shaded variety or monochrome.
Dwarf Angora Status
---
Rare
Dwarf Angora For Sale
---
Please note: All animals listed here are for collection only. They cannot be delivered by the seller or by Omlet. The seller will send you their contact details to arrange payment and collection.
Latest Reviews For Dwarf Angora
---
There are not yet any reviews for this breed. Click
here
to write one.