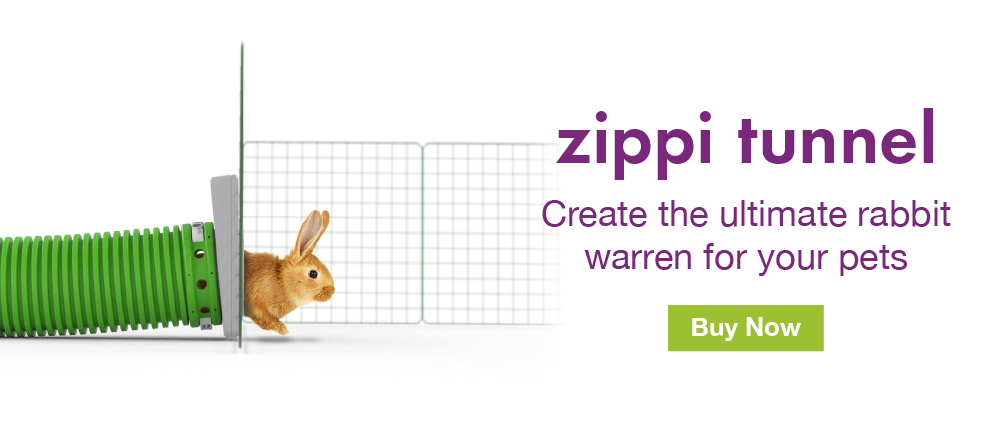 Californian Rabbits
History
The Californian was developed in the early 1920s by George West in Southern California by crossing the offspring of Himalayan x Chinchilla with New Zealand Whites. The purpose of this breed was to be big and meaty with good quality fur.
The breed did not become popular for at least 15 years after its development and now the Californian rabbit is the second most popular meat-producing breed in the world (after the New Zealand rabbit).
The fur quality has also made it a popular breed as a pet and for showing.
Behaviour
Californians have a calm and friendly temperament which has seen them rise in popularity as a pet.
Varieties
Californians are completely white apart from their ears, nose, feet, and tail, which are black, blue, chocolate, or lilac.
Status
Common
Related Products
Californian Pictures
Californian For Sale
Please note: All chickens listed here are for collection only. They cannot be delivered by the seller or by Omlet. The seller will send you their contact details to arrange payment and collection.
---
Sorry, there are currently no Californian listed for Sale
Latest Reviews For Californian
There are not yet any reviews for this breed. Click here to write one.