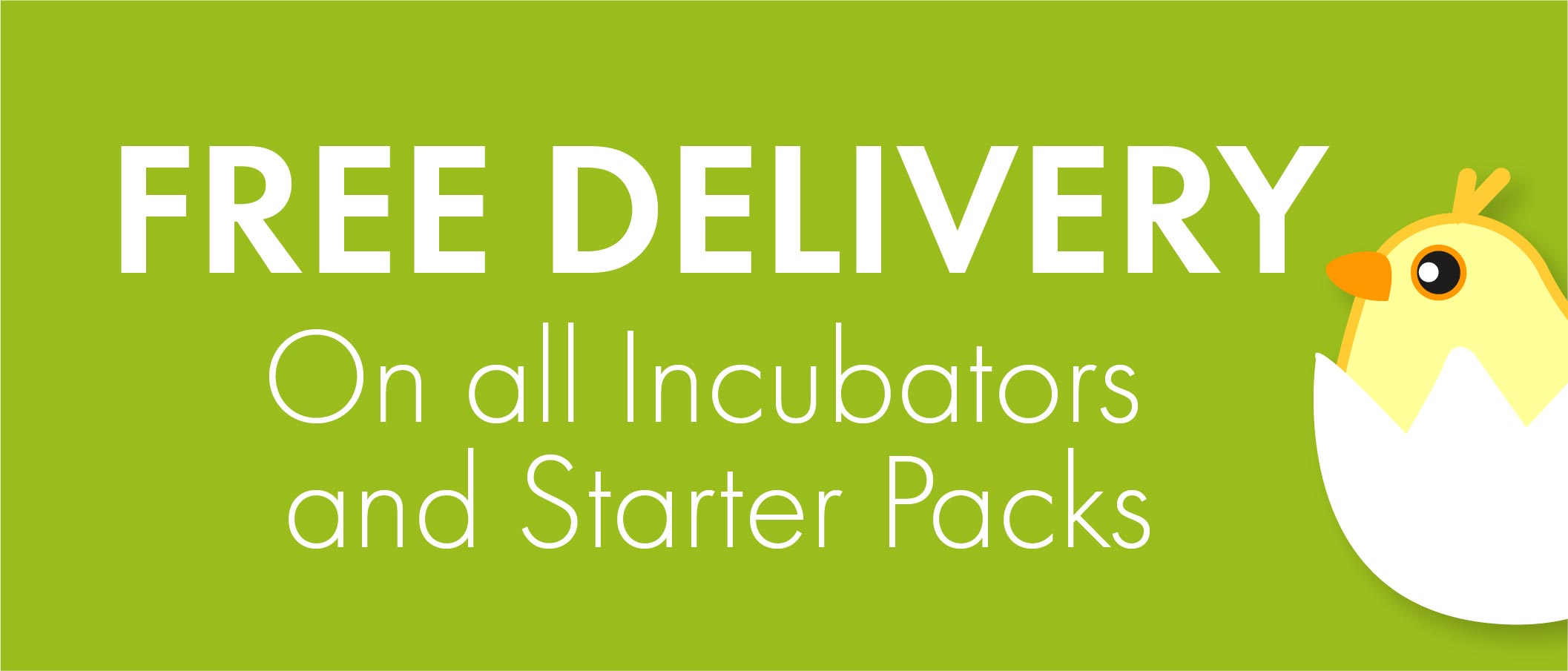 Ancona
Breed Rating (11 Reviews)
| | |
| --- | --- |
| Appearance | |
| Friendliness | |
| Hardiness | |
| Egg | |
| Garden | |
History
The Ancona originates from the Italian province of Ancona and was bred from a mixture of breeds including the Leghorn. Their black feathering led to them being called Black Leghorns. They are tough, hardy birds and are prolific layers, producing a large number of white eggs. They were very popular as egg producing birds in Europe and arrived in England in 1888 and slightly later in America. The breed can be seen in two different varieties the single combed and less common rose combed forms. They have white earlobes and bay coloured eyes and in the single combed variety, the large comb flops backwards. The feathers are beetle green-black, tipped with white and they have yellow featherless legs and feet with some black mottling down the shanks. They have four long, well spread toes.
Behaviour
Anconas are small attractive birds which are not prone to broodiness. In fact, they are non-sitters and will produce a large number of medium size white eggs. Chicks are vigorous and mature quickly. They are alert, busy little birds and are happiest foraging in the open air. They are not happy kept in confined spaces and they also fly well so high fencing is necessary. With good care and kind treatment, they can become quite trusting and may become tame if handled from a young age. With every moult, the white spots on their plumage become bigger so the older the bird, the whiter the feathering. They are very hardy and a cock will weigh in at around 6lbs while a hen weighs approximately 4½lbs. They have an average lifespan of around 8 years. There is also a bantam version.
Varieties
Single Comb and Rose Comb.
Status
Fairly common
Tweet

Your Pictures
Ancona For Sale
Please note: All chickens listed here are for collection only. They cannot be delivered by the seller or by Omlet. The seller will send you their contact details to arrange payment and collection.
---
Top Quality Grade A++ Frozen Chicken feet for Sale
Description: Processed Frozen Chicken Feet – Grade A Quality : Grade A Average Weight : 40-60 grams/piece Average Length : 13~18 cm /piece Freezing Process : BQF(Block Quick Frozen) Shelf Life : 24 months b) Product Appearance : - Clean - No Yellow Skin - No Feathers - No Bad Smell - No Blood - No Black Pad - No Bruise - No Chemical Burns - Outer Hard Nail Removed - Ice Content 0.3 % - Broken Bones Less Than 0.5% - Moisture Less Than 2% - No Black Spot c) Frozen Requirements : - Blasted at: minus 40 degrees Celsius - Storage at: minus 20 degrees Celsius. - Temperature during Transportation: minus 18 degrees Celsius We package in 20kg carton boxes, each box contains 5kg polybags x 4. Customized packaging of all other sizes are offered, and we also provide labels for buyers. We load 27MT per container 40FT.
---
Latest Reviews For Ancona (5 of 11)
---
Breeder Clubs for Ancona
---