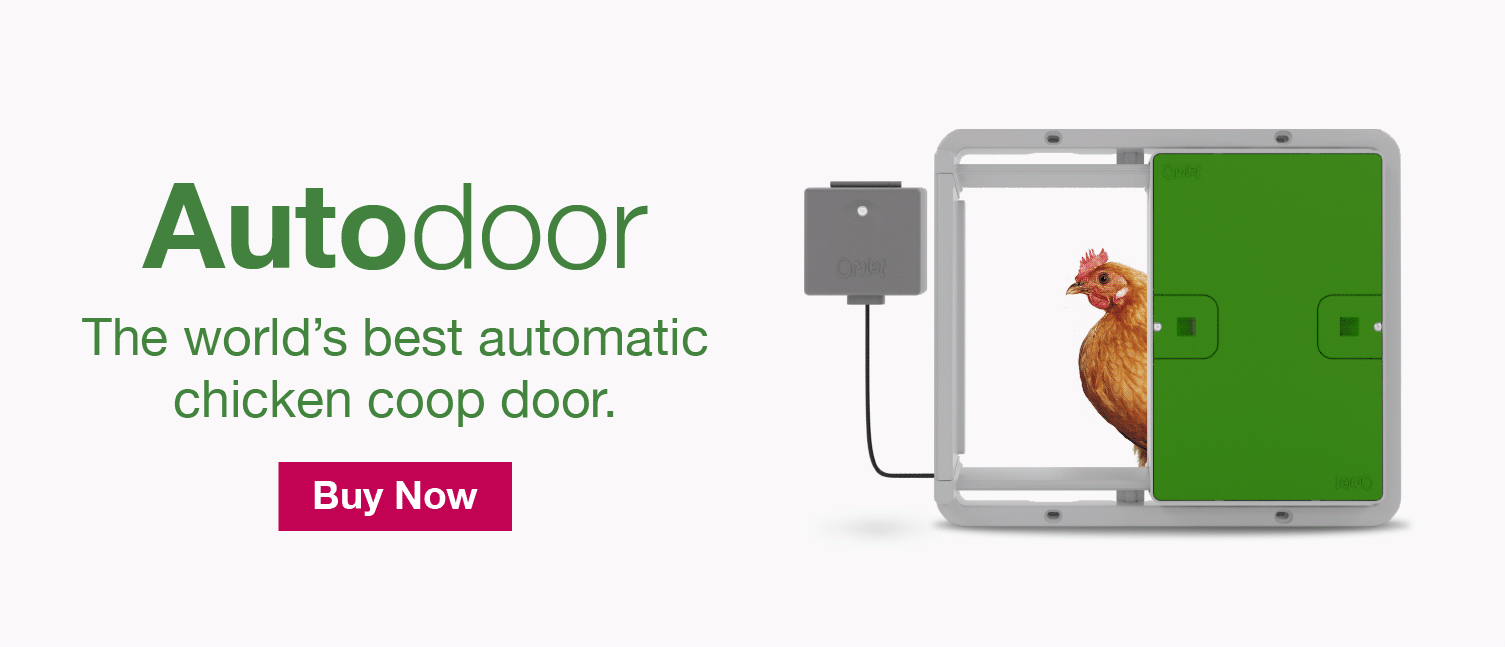 Gingernut Ranger Chickens
Breed Rating (41 Reviews)
| | |
| --- | --- |
| Appearance | |
| Friendliness | |
| Hardiness | |
| Egg | |
| Garden | |
History
The Gingernut Ranger is a Rhode Island Red crossed with a Light Sussex. They have a deep breast, neatly tucked wings and an upward pointing tail. The legs are featherless and are pale yellow. They have 4 toes. The comb is a medium size and the face is smooth and red with medium wattles and earlobes.
Behaviour
The Gingernut Ranger is a prolific egg layer and lays large brown eggs. They are placid, friendly and inquisitive. They are also exceptionally easy to tame and will follow you around when you are in the garden. They are hardy birds who are very happy free ranging and love to forage. They make excellent pets for children due to their gentle nature and friendliness.
Varieties
The plumage of the Gingernut Ranger is rich red with either black or white tail feathers
Related Products
Gingernut Ranger Pictures
Gingernut Ranger For Sale
Please note: All chickens listed here are for collection only. They cannot be delivered by the seller or by Omlet. The seller will send you their contact details to arrange payment and collection.
---
Point of lay, fully vaccinated hybrid hens
Description: We sell the lovely docile, easy going, friendly ISA Brown at POL hens - fully vaccinated, prices start from £16.00 for a 16 week old fully vaccinated bird. We also sell the Eglu Go and Go Up, plus all the necessary chicken accessories for red mite etc, so if you would like to view, please give us a call. We are also an Omlet Ambassador too, so you could receive our full advice and get a 6% discount when you order direct from Omlet. Or you could purchase the Go or Go Up direct from us - in stock now. Visits are by appointment only. Call 07963 013597 or visit out website www.southmead-poultry.co.uk for further details.
---
Latest Reviews For Gingernut Ranger (5 of 41)
---