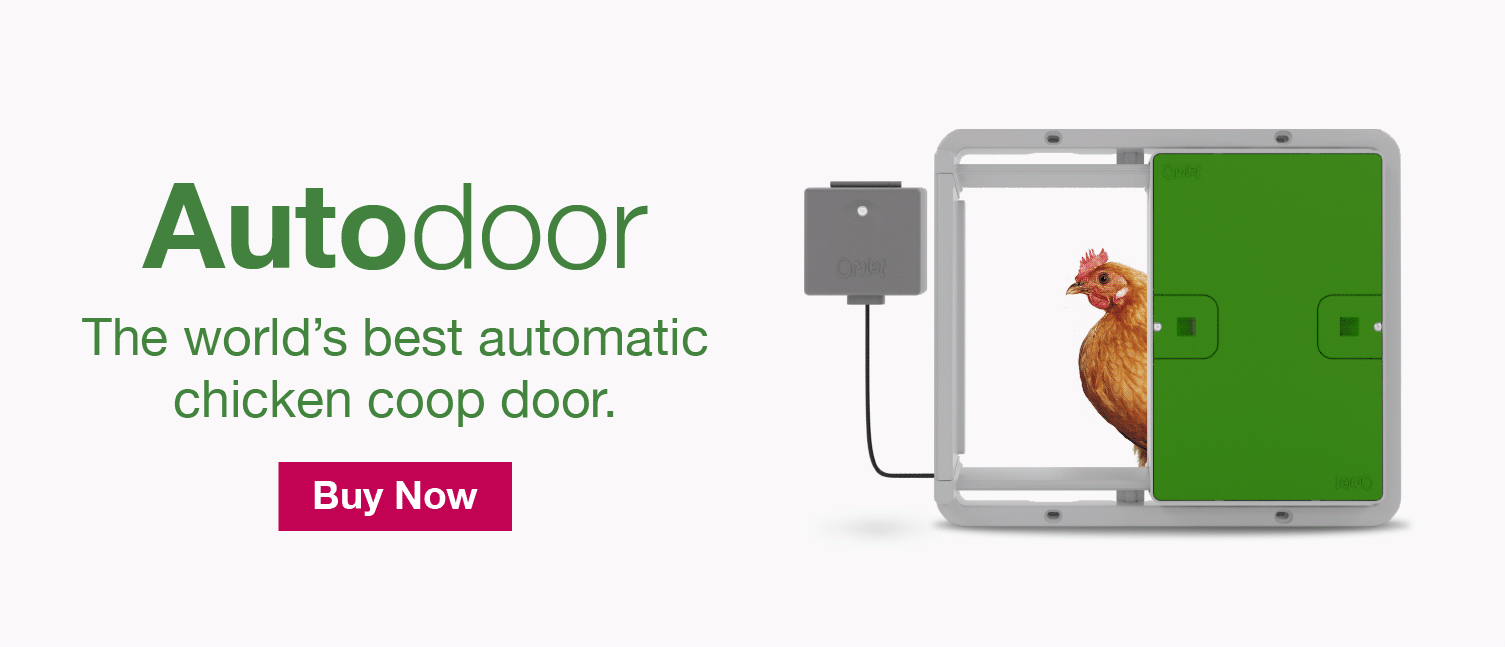 Sussex
Breed Rating (74 Reviews)
| | |
| --- | --- |
| Appearance | |
| Friendliness | |
| Hardiness | |
| Egg | |
| Garden | |
History
The Sussex originated in the county of Sussex. They were prized table birds more than 100 years ago. The original colours were brown, red and speckled. The Sussex today is still a very popular breed to keep. Bred to be a dual purpose bird, it is one of the most productive breeds we have today. The hen will lay around 260 large eggs that are cream to light brown in colour. The Sussex is one of the oldest breeds that are still in existence today.
Behaviour
The Sussex chicken is an alert but docile breed that can adapt to any surrounding easily. They are good foragers. Whilst they are quite happy to be free range, they will also be fine if kept in a confined space. They can occasionally but not very often go broody. The speckled is the most likely of the breed to do this.
Varieties
The colours found in Sussex chickens are brown buff, light red, speckled, silver and white. The Sussex chicken whatever its colour should be graceful. The eyes are red in the darker varieties but are orange in the lighter ones. They have a medium sized single comb. The earlobes are red and the legs and skin are white in every variety. The brown and red varieties are rare now with the other colours being quite common.
Tweet
Related Products
Sussex Pictures
Sussex For Sale
Please note: All chickens listed here are for collection only. They cannot be delivered by the seller or by Omlet. The seller will send you their contact details to arrange payment and collection.
---
Sussex - - Light/buff and speckled Sussex large fowl
Description: Light/Buff/Speckled Sussex £25-£30 each We are based on the Kent Surrey borders near Biggin Hill for collections or can offer nationwide delivery Please visit www.noddyspurebreeds.co.uk for other breeds or find us on Facebook
---
Purebred Sussex Pullets
Breed: Sussex
Age: 30 Weeks
Seller: Sam
Seller Rating: No reviews yet
Location: Herstmonceux Show on a map
Description: Light Sussex, Buff Sussex, White Sussex, Brown Sussex, Coronation Sussex and Speckled Sussex for sale. All £20 each. Contact us for current availability. Some cockerels also available.
---
Latest Reviews For Sussex (5 of 74)
---
Breeder Clubs for Sussex
Scottish Sussex Club
Telephone: 01569 766775
---