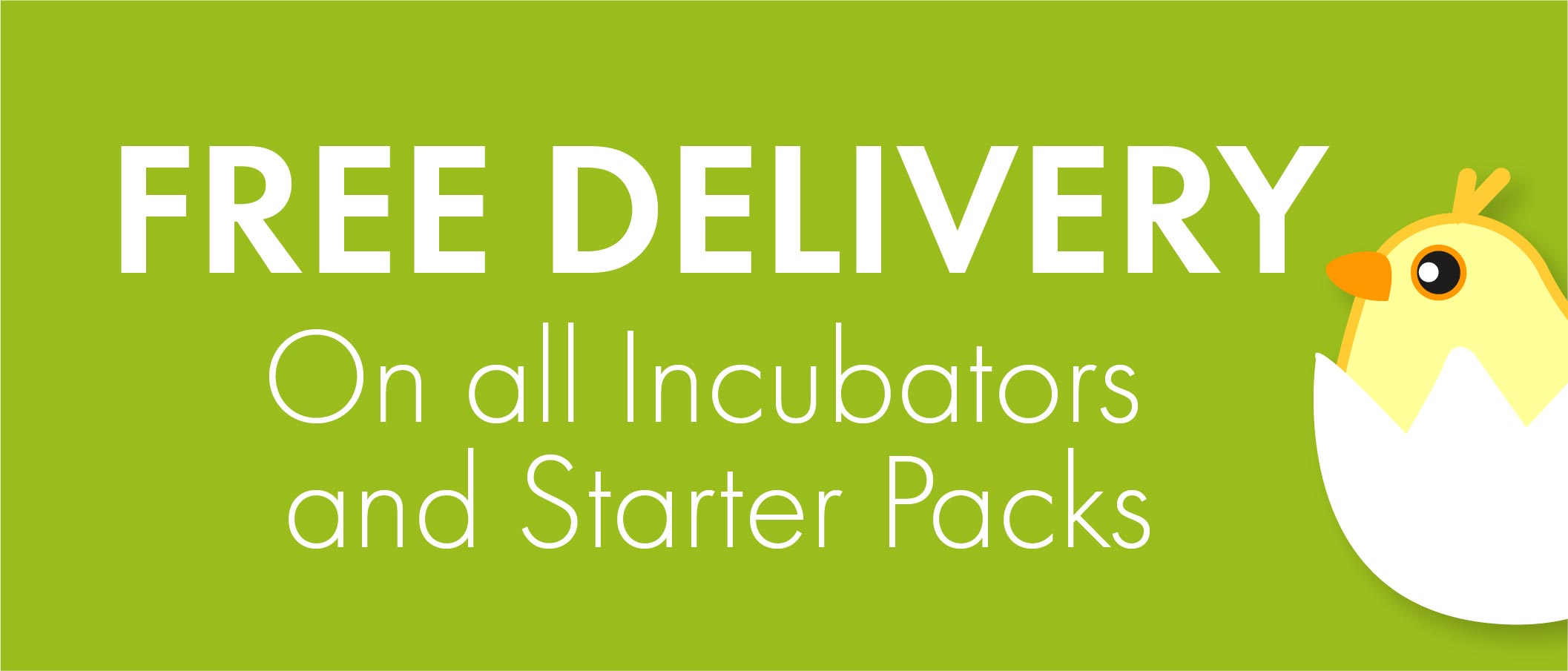 Speckledy
Breed Rating (24 Reviews)
| | |
| --- | --- |
| Appearance | |
| Friendliness | |
| Hardiness | |
| Egg | |
| Garden | |
History
The Speckledy is a modern hybrid and comes from a Rhode Island Red crossed with a Maran. The feathering closely resembles that of a Maran but it is a far more prolific egg layer. They are large yet elegant birds with a deep breast, upward pointing tail and pale legs. The comb is medium, red and serrated and the face is smooth. The earlobes and wattles are small and smooth and the beak curved and mottled. They have pale bay eyes.
Behaviour
The Speckledy is a docile, easily handled bird. They are excellent and reliable layers of dark chestnut brown eggs which are usually speckled. The eggshells are particularly strong and the yolks deep yellow. They are well suited to free ranging and enjoy foraging. Their feathers are silky soft and abundant.
Varieties
Speckledys are cuckoo coloured with the colouration ranging from very dark grey to silver.
Tweet

Your Pictures
Speckledy For Sale
Please note: All chickens listed here are for collection only. They cannot be delivered by the seller or by Omlet. The seller will send you their contact details to arrange payment and collection.
---
Lovely rescue Ladies.
Breed: Speckledy
Age: 28 Weeks
Seller: Sera
Seller Rating: (2 reviews)
Location: Buxton Show on a map
Description: I have a few rescue hens currently available . I keep the ladies for at least 4 weeks and they are health checked happy ladies ready to go. I charge a flat £20 for my rescues regardless of breed . This goes straight into my rescue hen fund to pay for their care . Currently have.. speckledy, Orpington , Polish bantam and a few Easter Eggers . All around 6monthe old apart form the bantam who is laying but looks a little older.
---
Latest Reviews For Speckledy (5 of 24)
---