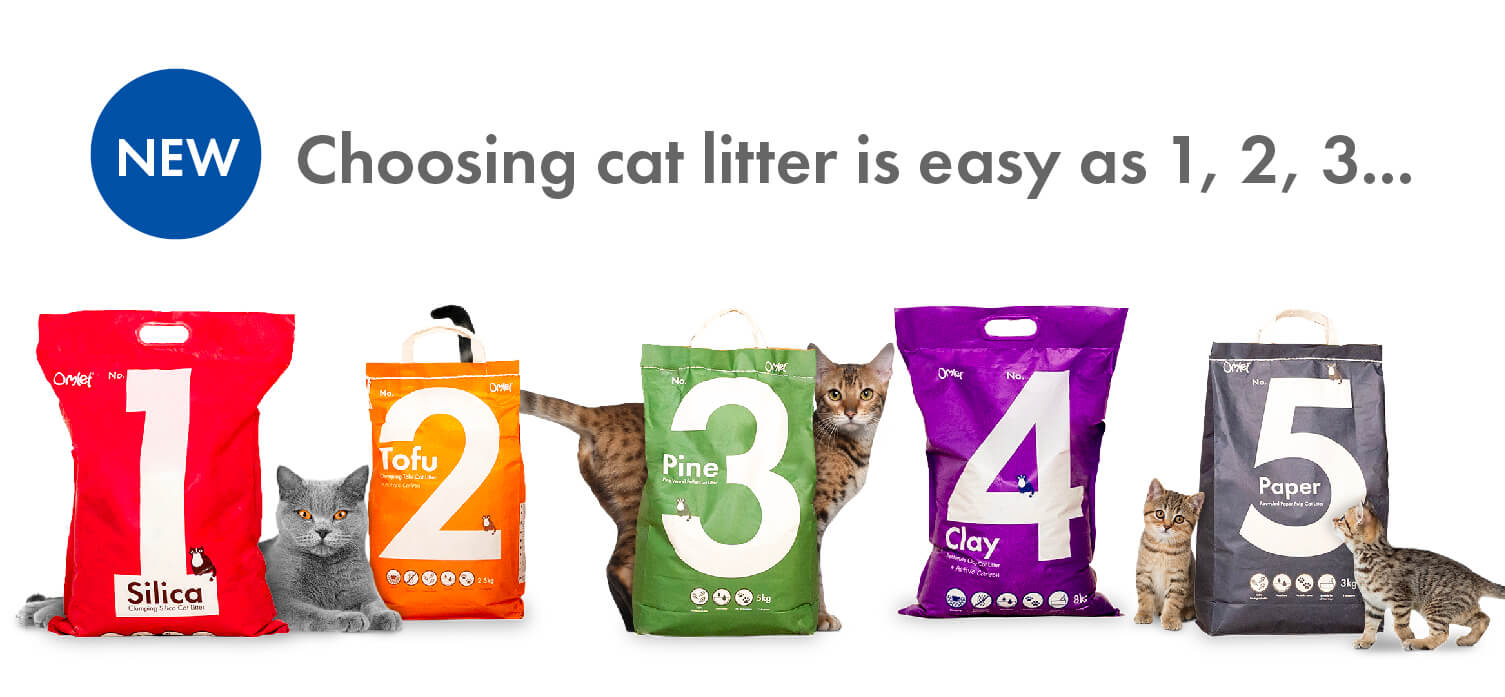 Chantilly Cats
History
The Chantilly cat breed can be traced back to two cats that were purchased at a garage sale in New York by Jennie Robinson in 1967. She named these cats Thomas and Shirley. The heritage of Thomas and Shirley was unknown and they were registered as foreign longhairs for quite some time. Robinson decided to breed from these two cats and Thomas and Shirley had 60 kittens over 7 years. Many breeders who were taking an interest in these cats hypothesised that they had Burmese traits and therefore were the result of crossbreeding with Burmese. However the first litter of kittens born in 1969 didn't possess pinkish paw pads, or have colourpoint, which are distinctive traits of the Burmese.
A Burmese breeder (Sigyn Lund) from Florida bought some kittens from Robinson and took on the breeding programme to further develop the Chantilly breed. Originally Lund named this breed Tiffany, but this caused much confusion as in Europe a different breed had been given the name Tiffanie. It was on hearing this Lund decided to change the name to Chantilly. Both the names Chantilly/Tiffany tend to be used together. This breed has not gained much popularity and breeders are still working hard to get it formally recognised.
Behaviour
This is a sweet natured, friendly cat. Chantilly's are very relaxed and are happy to curl up in their owners lap for hours at a time. This cat has a wonderful little chirping voice and is very well mannered not constantly demanded attention like some other breeds do. Although this is a docile, laid back cat they will become sad when left for long periods of time. This breed is a great choice for families with children and pets.
Varieties
Black, blue, lilac, chocolate, cinnamon, fawn, tabby.
Breed Details
Status: Rare
Place of Origin: USA
Rough date of Origin: 1960s
Hair length: Longhair
Activity Level: Medium
Vocalness: Medium
Child friendly: Good with children
Intelligence:
Playfullness: Relaxed
Grooming Requirements: More than once per week
Weight: 2.5 - 5.0kg
Size: Medium
House Cat or Outdoor Cat: Outdoor Cat
Pet Compatibility:
Social Needs: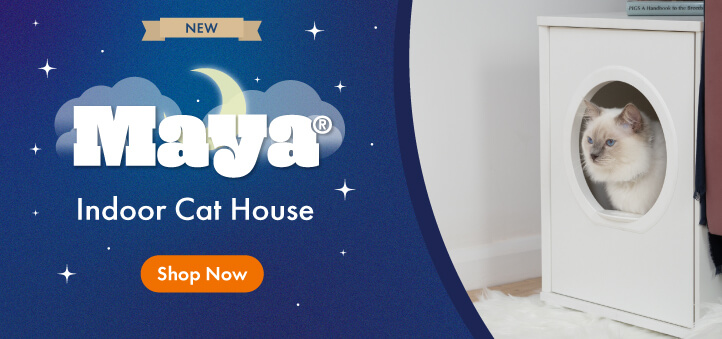 Related Products
Chantilly Pictures
Latest Reviews For Chantilly
There are not yet any reviews for this breed. Click here to write one.