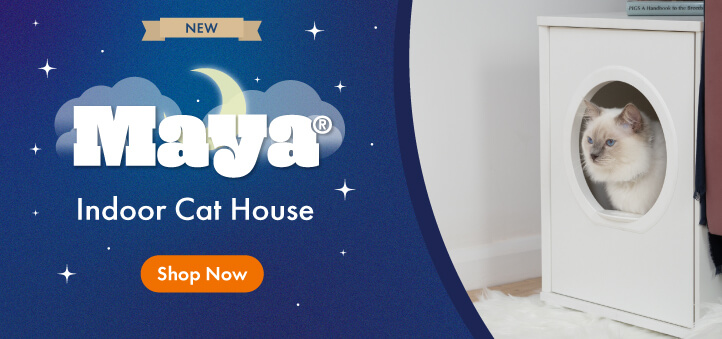 Havana Brown Cats
Breed Rating (1 Reviews)
| | |
| --- | --- |
| Appearance | |
| Friendliness | |
| Hardiness | |
| Garden | |
History
The Havana Brown breed has its roots in England in the early 1950s with a group of 5 breeders setting out to create a cat with a rich chestnut brown coat. They began by crossing a Chocolate Siamese cat with a black cat that carried the chocolate gene. This new experimental breed continued its development and was dubbed the 'Chestnut Brown Oriental'. Two kittens from this breeding programme were exported to America to Siamese breeders. Here the development of the breed continued but stumbled into some genetic problems. This meant that the use of other breeds to strengthen the gene pool had to occur, and thus the look of the 'Chestnut Brown Oriental' changed. Soon enough the cats being bred were of a variety of colours and so were known as just the Oriental.
However, the original kittens were then bred with chocolate and seal point Siamese cats to produce only Chocolate brown or pointed kittens. Breeders then selectively bred for the chocolate colour. By 1964 the breed that was developed, now named the Havana Brown, was accepted for championship status by the Cat Fanciers Association.
Behaviour
This is an intelligent breed that is inquisitive, playful, and very friendly. Havana Brown cats will happily greet house guests at the door and will introduce themselves. They have an outgoing disposition and make a great family pet. They seek attention and won't do well if left on their own for long periods of time.
Varieties
Chocolate brown or lilac.
Breed Details
Status: Common
Place of Origin: USA
Rough date of Origin: 1950s
Hair length: Shorthair
Activity Level: Medium
Vocalness: Medium
Child friendly: Good with children
Intelligence:
Playfullness: Moderate
Grooming Requirements: Less than once per week
Weight: 2.5 - 4.5kg
Size: Medium
House Cat or Outdoor Cat: House Cat
Pet Compatibility:
Social Needs: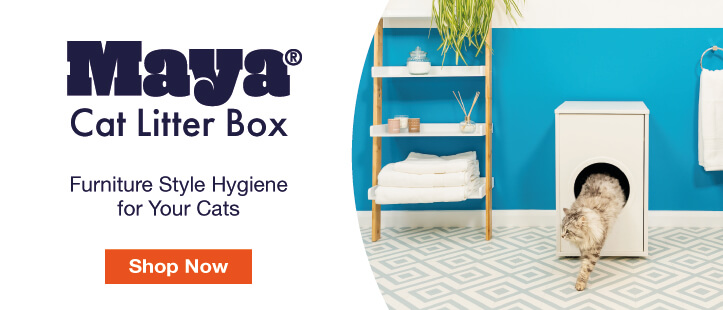 Related Products
Havana Brown Pictures
Latest Reviews For Havana Brown (1 of 1)
---