Munchkin Cats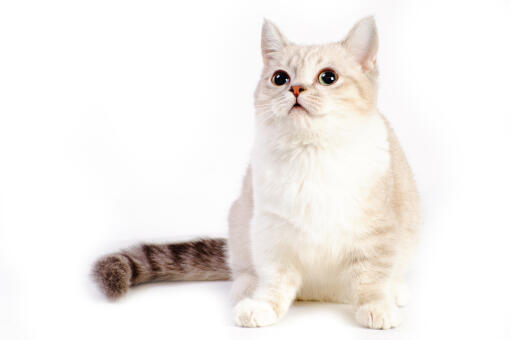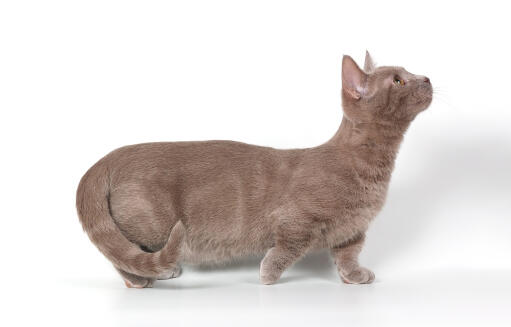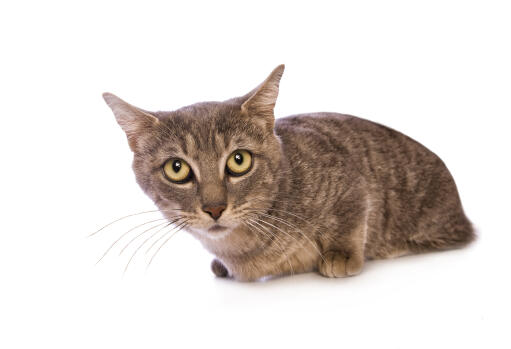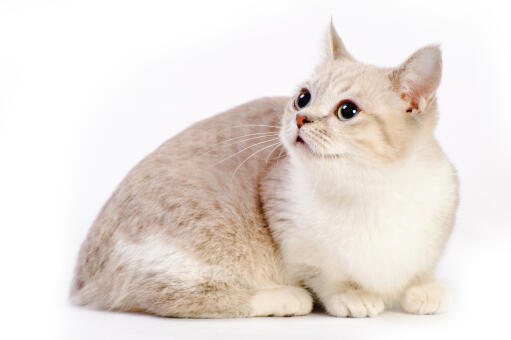 History
---
The mutation that causes short legged cats has been seen around the world and recorded in history for a long time.
In 1944 a British veterinarian called Dr. H. E. Williams recorded four generations of short legged cats which included an 8 year old black female that was very healthy. This line of short legged cats was lost during WW2 although it was certainly not the end of short legged cats.
In 1983 an american music teacher called Sandra Hockenedel found a pregnant short legged cat that she named Blackberry. Blackberry would form the foundation of the Munchkin breed we know today.
Behaviour
---
The munchkin is a loving cat who enjoys the company of its owners and will be quite happy to meet other cats, dogs and children which makes them a great family pet.
Don't let their short legs fool you as this breed is surprisingly agile and can chase things across the floor as faster than you would expect.
Varieties
---
The Munchkin comes in all colours and patterns
Breed Details
---
Status: Fairly common
Place of Origin: USA
Rough date of Origin: 1980s
Hair length: Shorthair
Activity Level: Medium
Vocalness: Low
Child friendly: Good with children
Intelligence:
Playfullness: Relaxed
Grooming Requirements: Less than once per week
Weight: 2.5 - 4.0kg
Size: Small
House Cat or Outdoor Cat: House Cat
Pet Compatibility:
Social Needs:
Latest Reviews For Munchkin
---
There are not yet any reviews for this breed. Click
here
to write one.