German Longhaired Pointer Dogs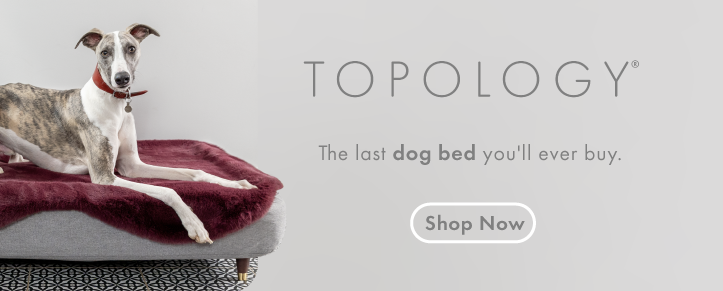 German Longhaired Pointer Dogs
Temperament
German Longhaired Pointers have a kind and gentle temperament. They are affectionate family dogs who long to be fully integrated into the family and hate being left alone. As a breed they have fantastic stamina and will only make good house pets if they get a large amount of daily exercise. They are friendly to all they meet and good with children but like all dogs they will do best with early socialisation.
Health Problems
Health problems that may affect German Longhaired Pointers include canine hip dysplasia (CHD), bloat, and ear infections.
Breed Details
Status: Common
Life Expectancy: 10 -13 years
Weight: 28 - 32 kg
Rare: No
Coat: Medium - Double
Grooming Requirements: More than once per week
Town or Country: Country
Minimum Home Size: Large House
Minimum Garden Size: Large Garden
Breed Type: Gun Dog
Size: Large
Energy Level: High
Exercise Required: Over 2 hours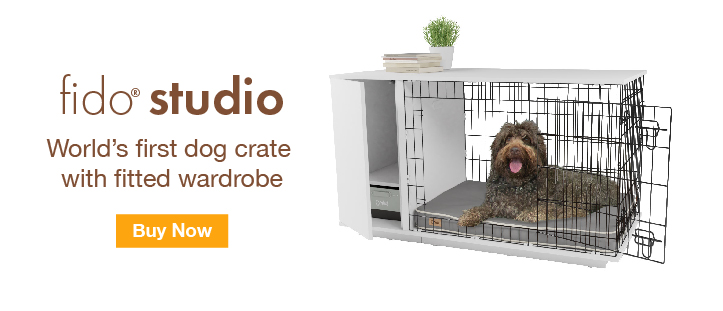 Related Products
German Longhaired Pointer Pictures
Latest Reviews For German Longhaired Pointer
There are not yet any reviews for this breed. Click here to write one.